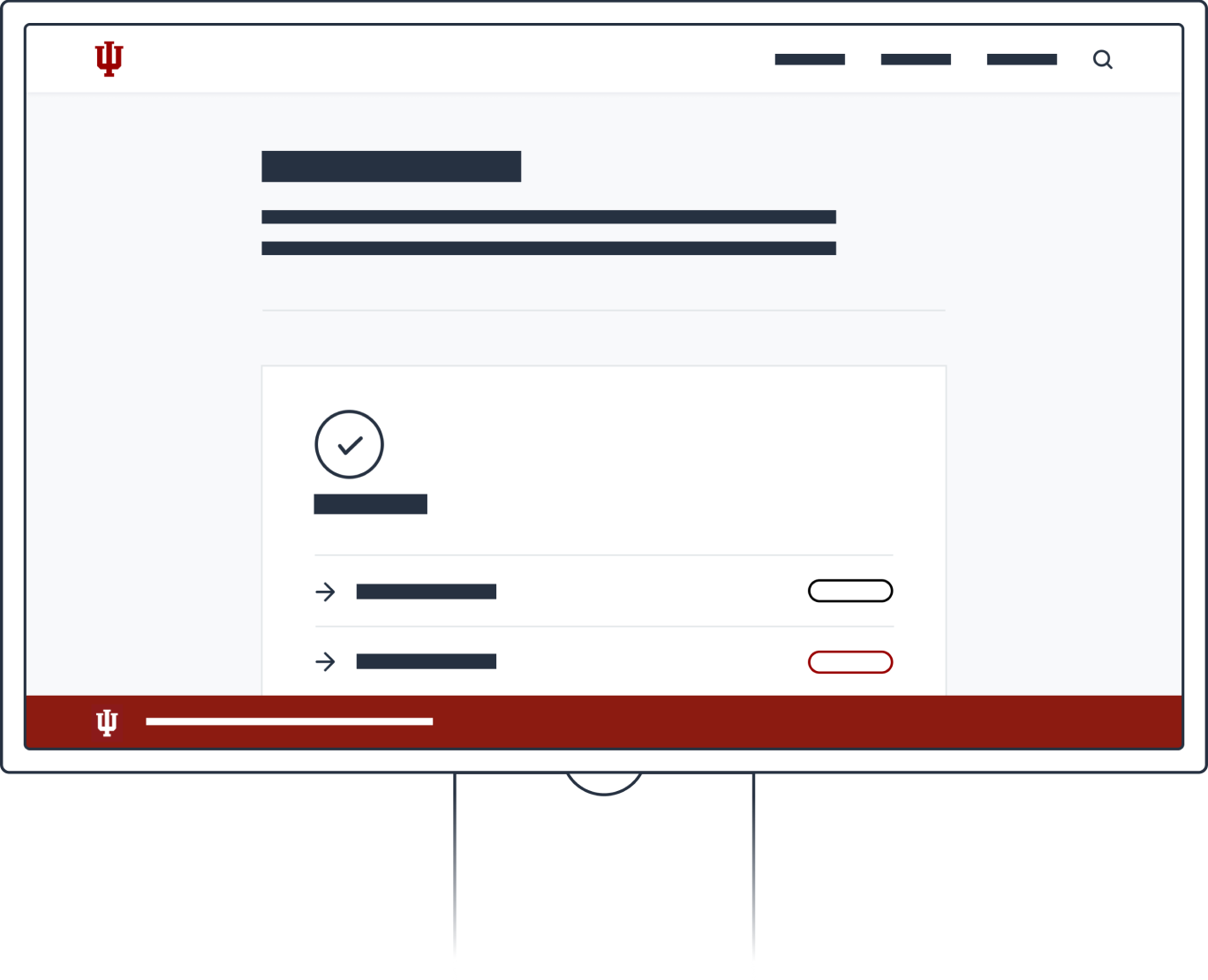 Featured
Rivet Design Kit
Quickly design and prototype accessible pages utilizing Rivet styles and terminology that developers will understand.
Learn about Rivet Figma Library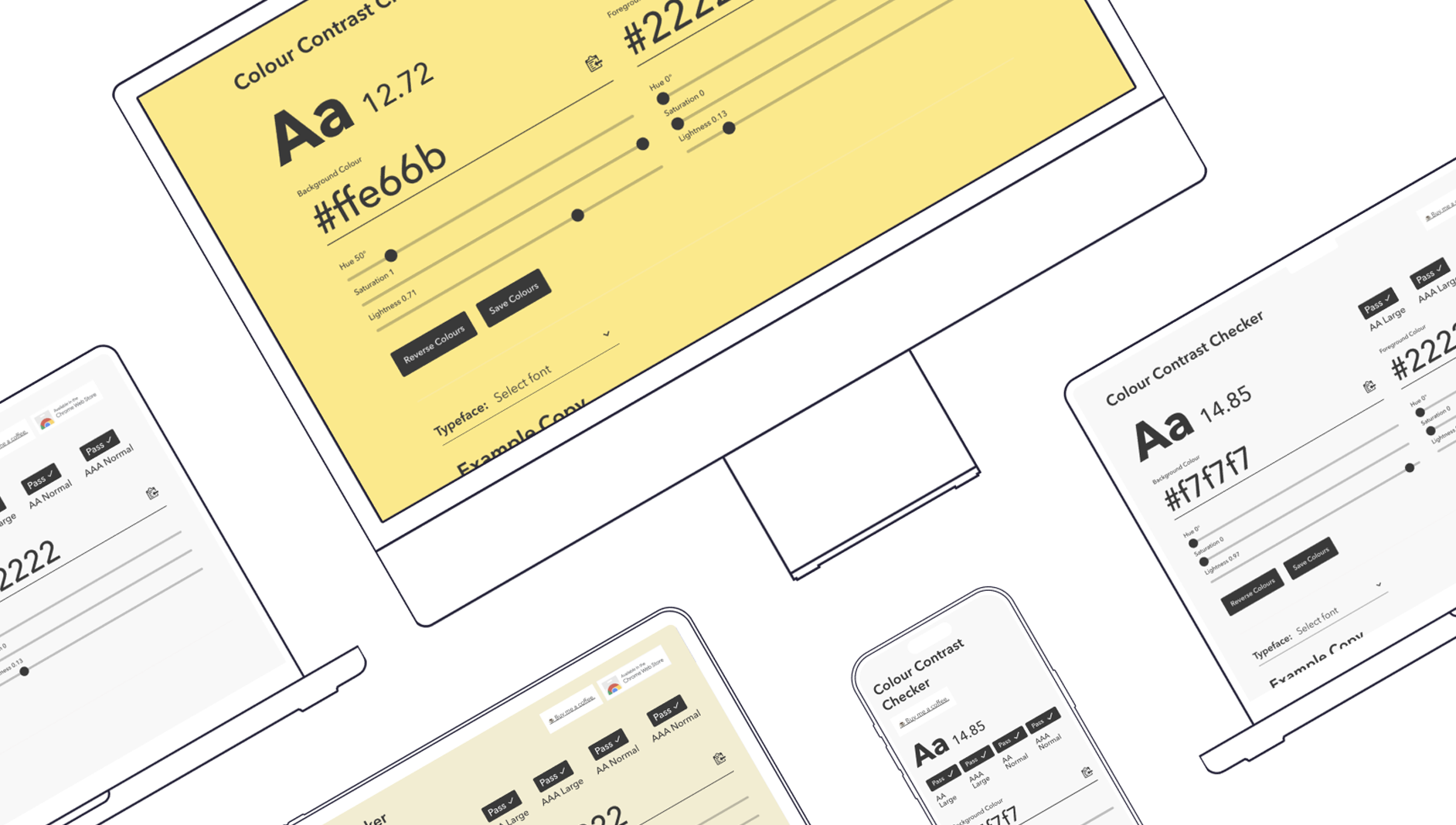 Resource
This application is a living style guide or pattern library with an accessibility twist. No matter your level of development or accessibility expertise, there are ways to help contribute.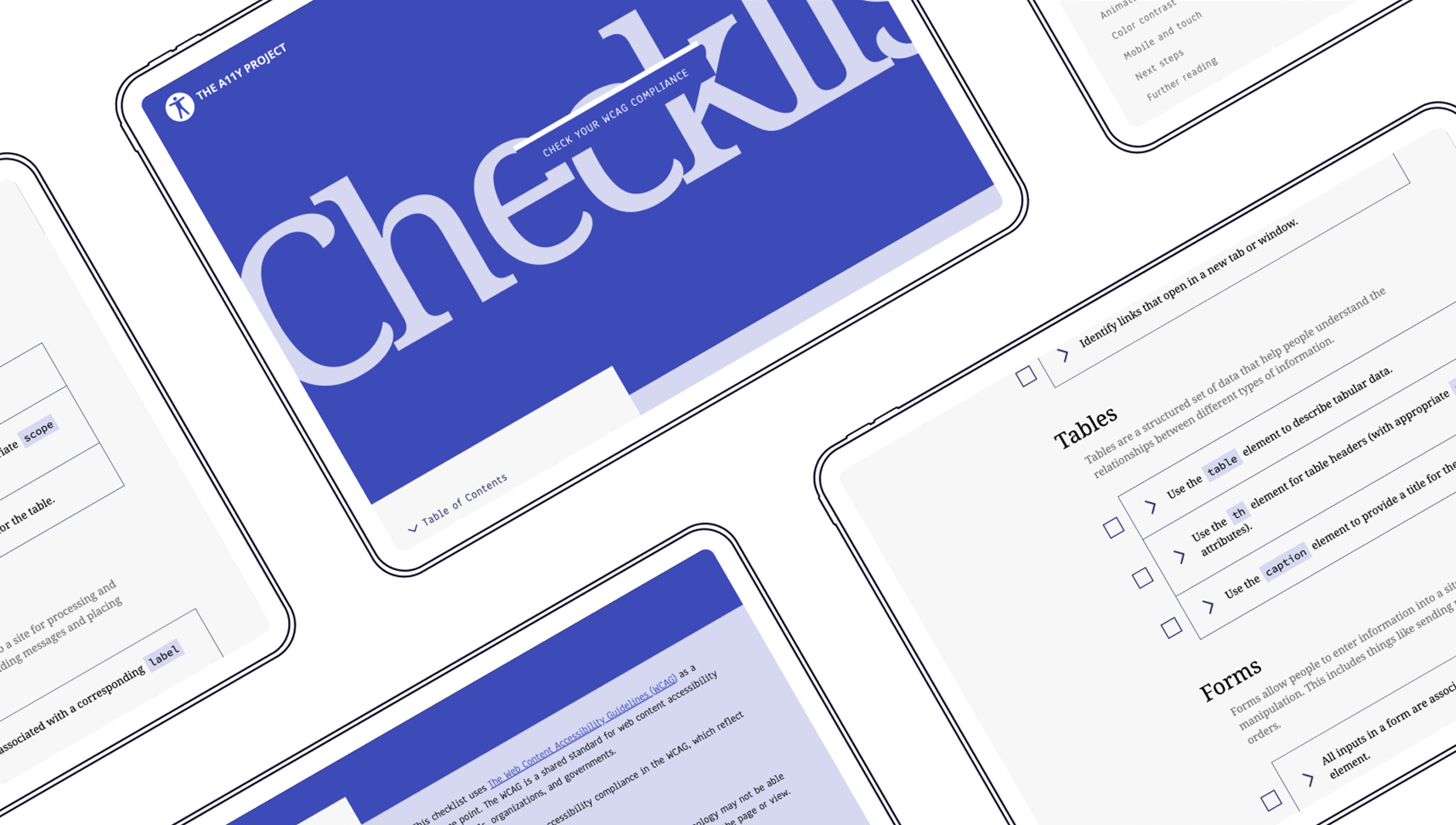 Resource
Ensure your colors, visuals, and typography work hand in hand, providing great readability, legibility and contrast.
Accessibility
Interface Design
Accessibility
Explore tools for designing accessible websites
Interface design
Great design tools used by other designers