We believe that each designer, regardless of background and experience, has a wealth of perspectives and strengths that can inform good design.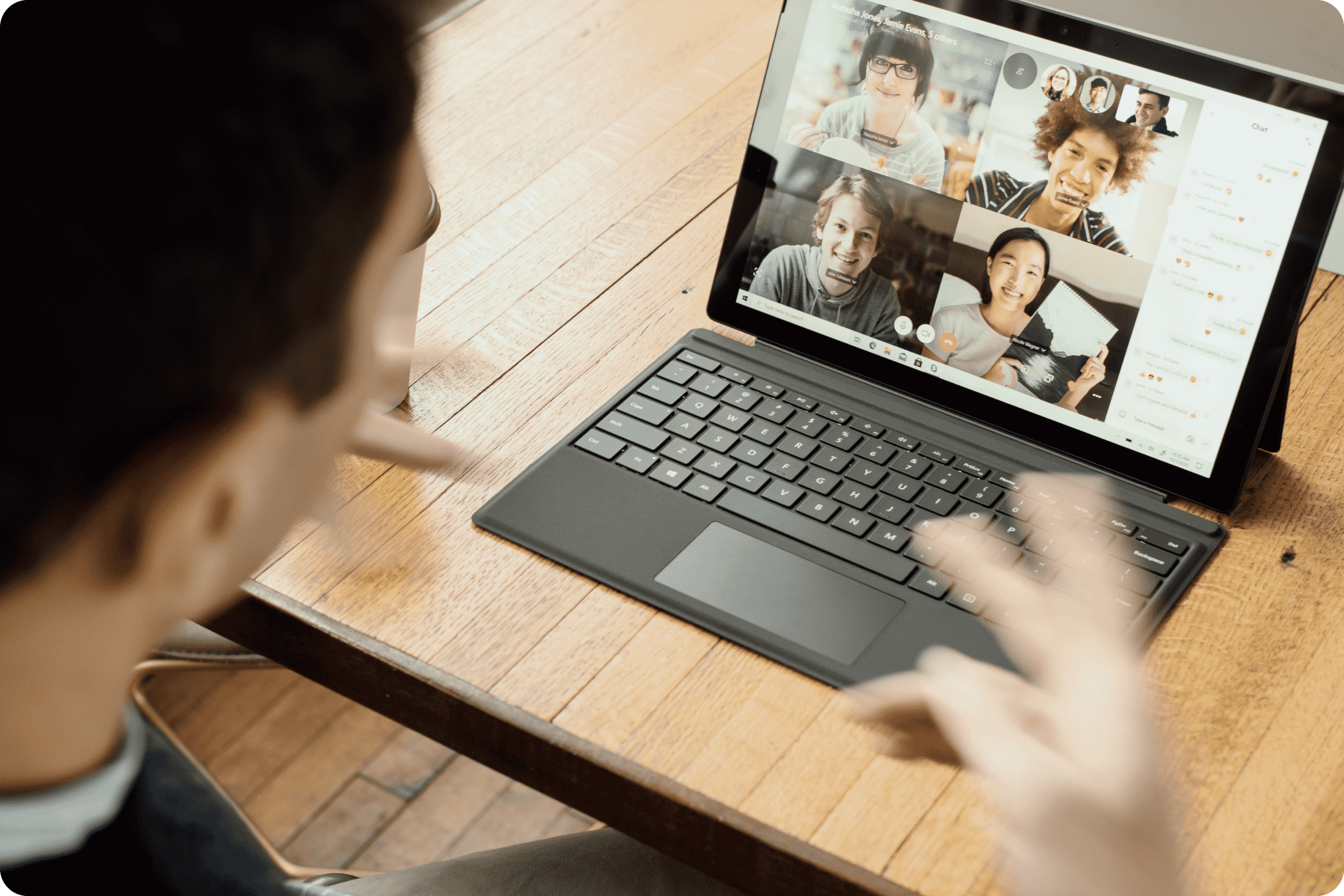 Featured
UX/UI Community of Practice
Join the IU UX/UI Community of Practice for our weekly meeting Thursdays at 3:30 pm on Zoom. Engage in discussions with UX/UI designers, receive design feedback, and ask questions to grow your skills and knowledge in the field. All levels of experience are welcome!
Request a meeting invite
Meet our community members
Join the user experience community!
Join our vibrant IU design community! To be featured as a valued member, simply take a moment to complete a brief form with your details. Your contribution makes our community stronger.
Submit community member form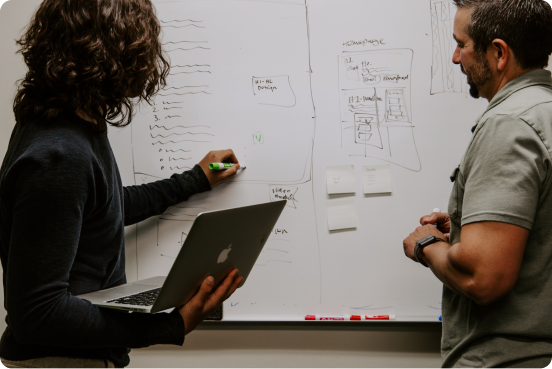 Collaboration
Design Partners Program
User experience and interface designers at IU have partnered to meet on a weekly basis. During these meetings, each partner can give and receive feedback, share successes and challenges, and discuss design issues and solutions.
Learn about the Design Partners Program
Join the conversation
The UX-UI-Community Slack channel is a space within the UITS Slack workspace where members can share their knowledge, ask for advice, and discuss topics related to user experience and user interface design.
Join the Slack channel