What's new
Design Partners Program
Design partners have the opportunities to give and receive feedback, share successes and challenges, and discuss design issues and solutions.
Great UX is a seamless blend of research, development, and service that never stops asking how we can do better.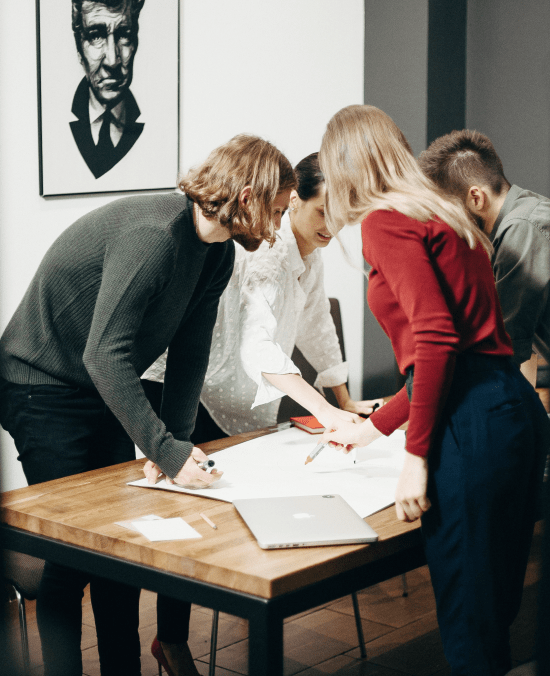 At Indiana University, we value accessibility, research, clarity, usability, and reusability.
Read about our approach
Architecture

What will we build, and what will it be like?

Research

Why are we doing this, and why is it the right approach?

Engineering

What's our strategy, and how can we integrate existing systems?

Accessibility

Can everyone access and use it, or do barriers exist?
UX/UI Community of Practice
Our initiatives are designed to onboard new staff members and build a strong UX/UI community for designers and frontend developers.
Learn more about our community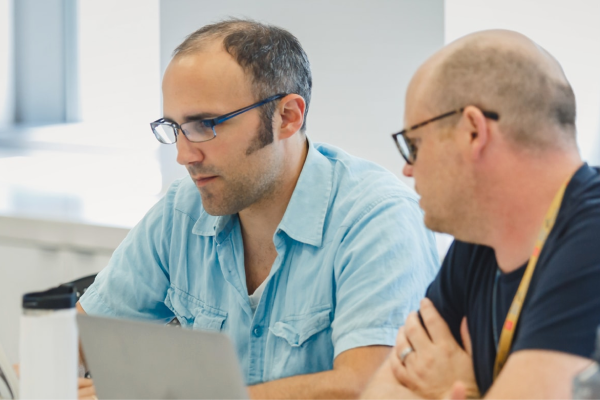 Learn from IU's UX designers about the latest happenings with User Experience around IU and the world.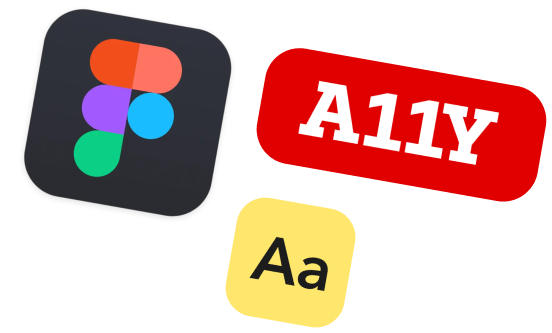 Resources to help you design
You don't have to start from scratch to create amazing online experiences. Here are some building blocks you can use to create user friendly mockups.
Design resources at IU